René Politiek
UX Researcher & Designer
I design digital products for people.
About me
UX Research
I start with research to understand the needs and painpoints of the user and the business.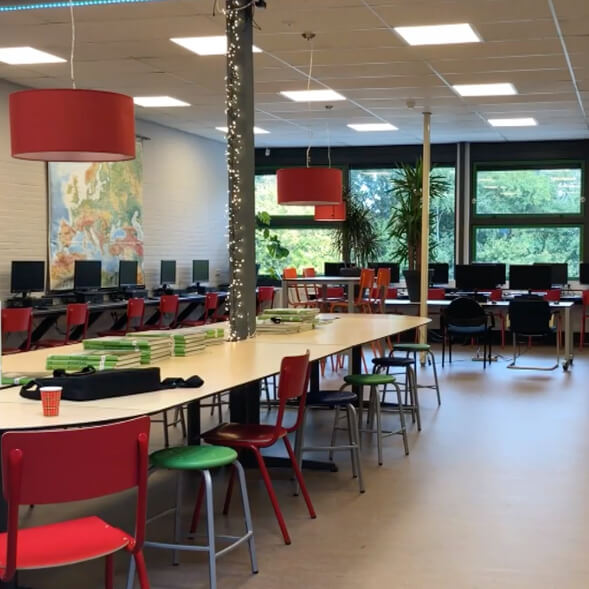 Observation of a lesson during a field study for secondary education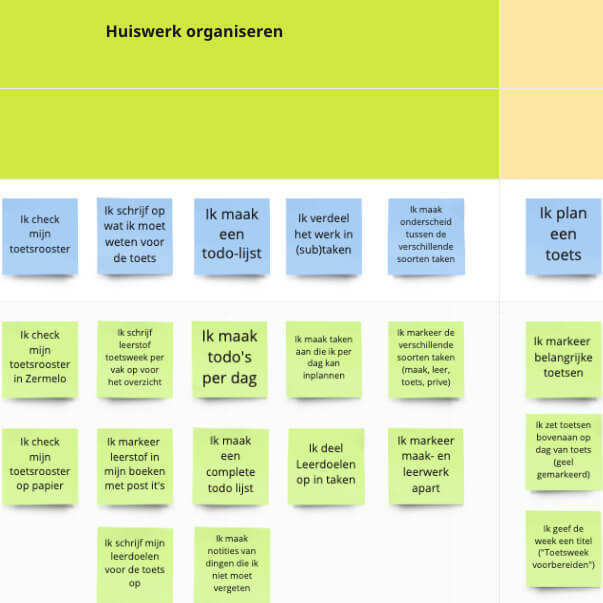 User journey mapping for student homework planning & learning
User interviews
Field studies
Surveys
Personas
Journey mapping
Affinity diagramming
Design Workshops
I facilitate multidisciplinary creative workshops for alignment and better ideation.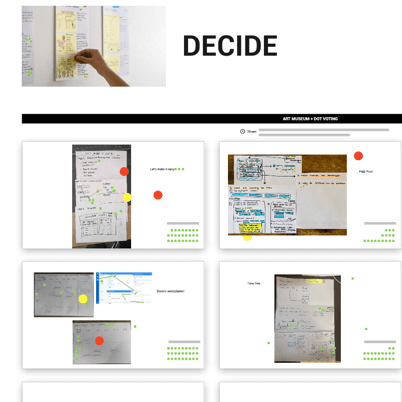 Remote ideation session for student study guides using Miro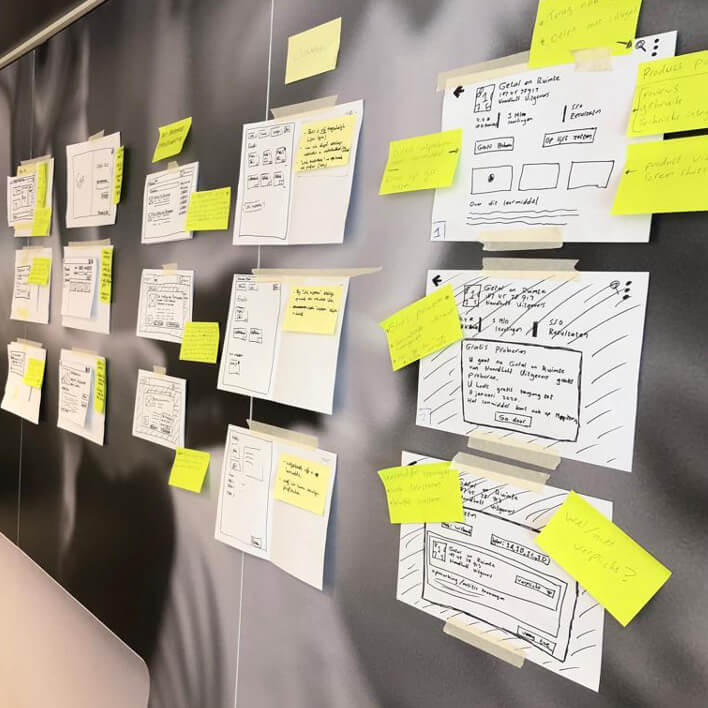 Design sprint for a challenge concerning school learning materials
Ideation Session
Brainstorming
Design Sprint
Miro
Sticky notes
Sketching & Wireframing
I start sketching and creating flows in low-fidelity wireframes for quick validation and easy adaption.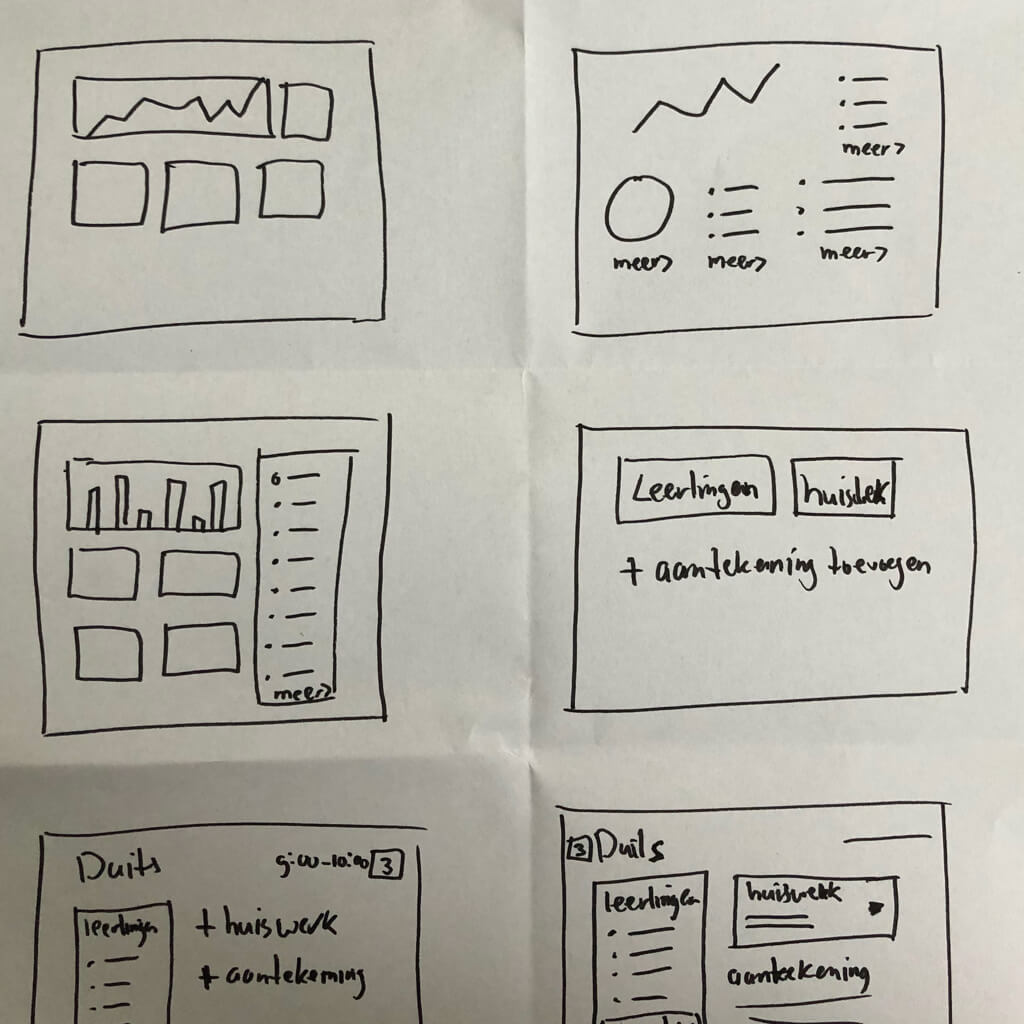 Doodle sketches for a lesson dashboard for teachers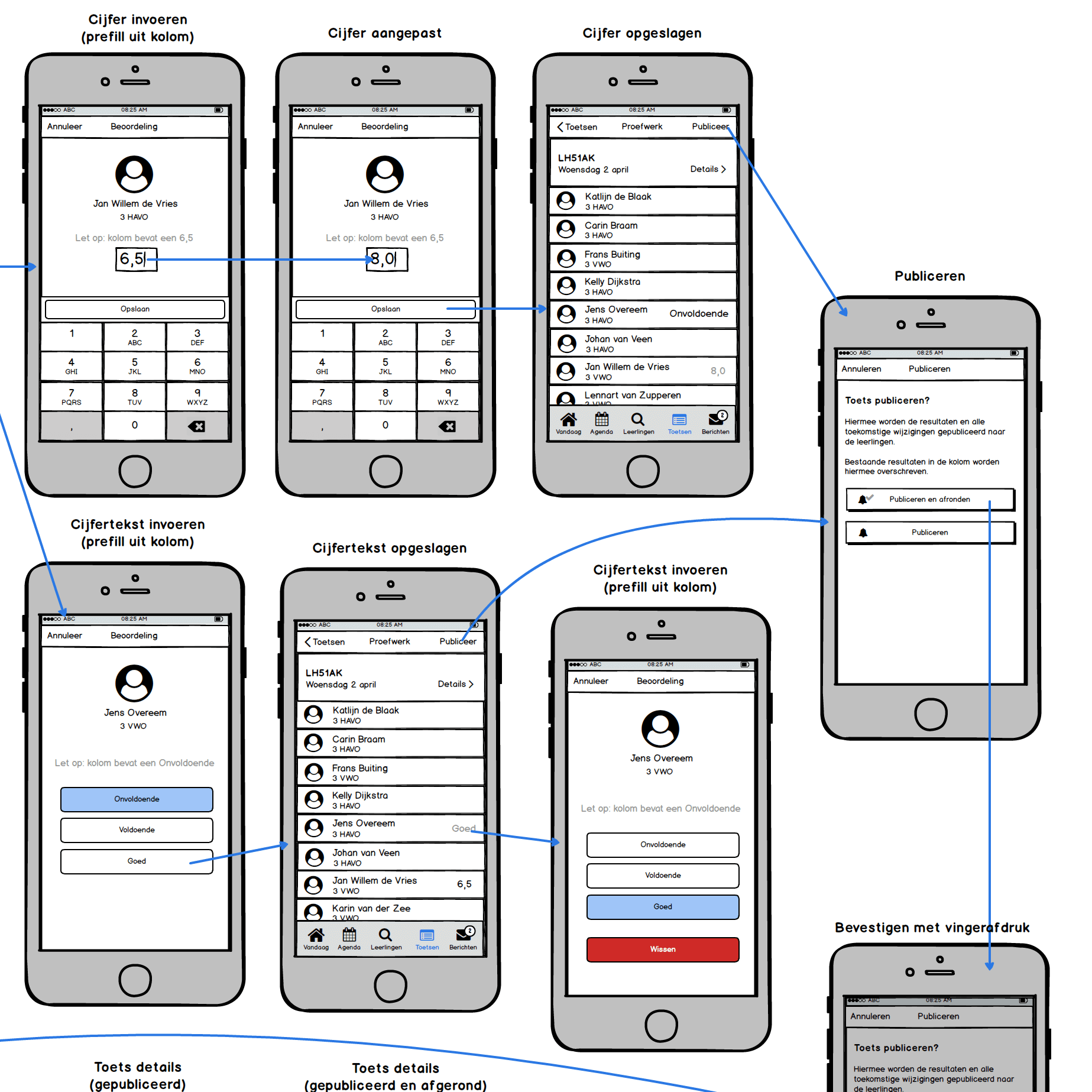 Wireflow of grade registration in the Magister app for teachers.
Paper
Pencil
Sharpie
Balsamiq
Miro
Prototyping & Experiments
I build prototypes and experiments for testing and validation with real people.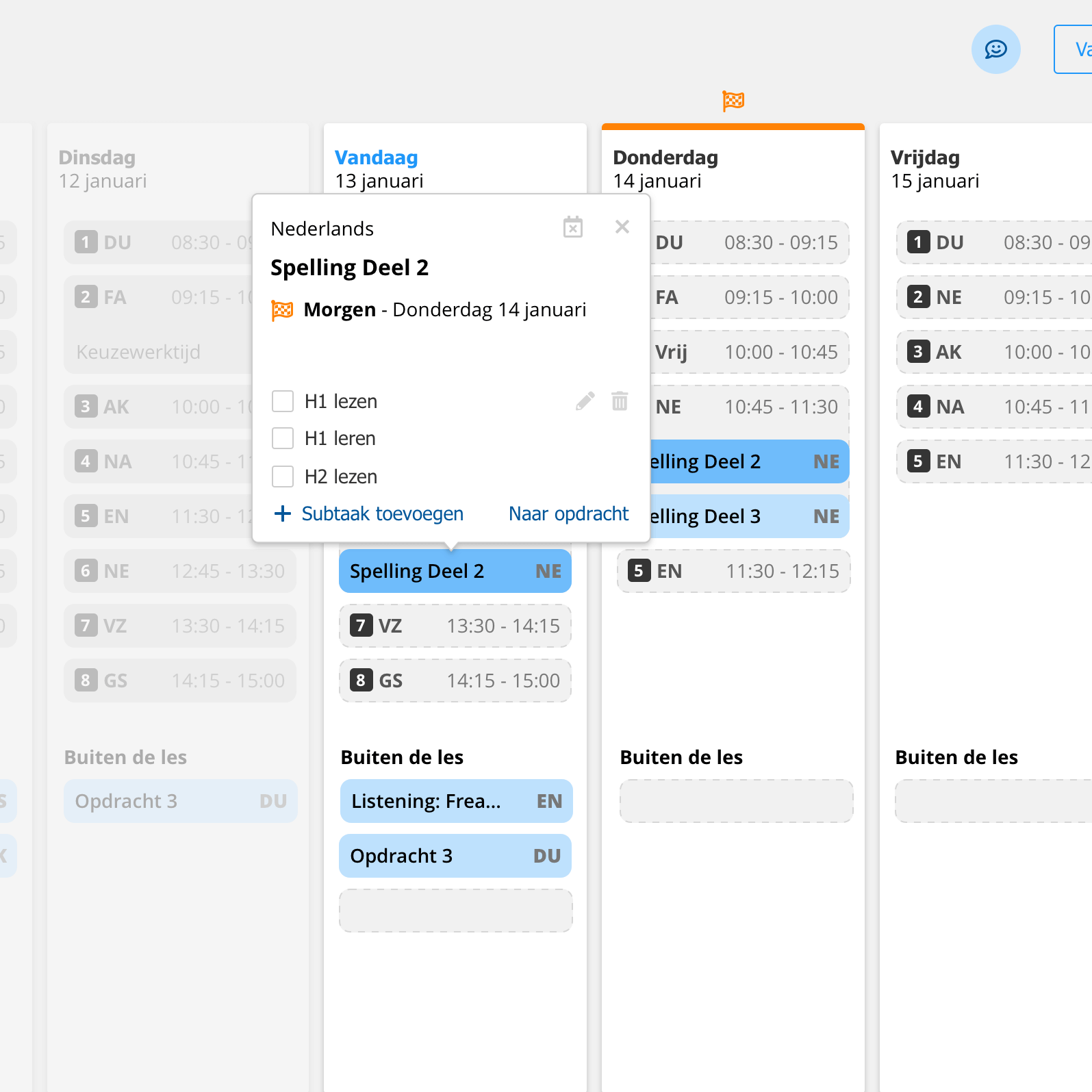 Medium-fidelity prototype of a homework planning application for students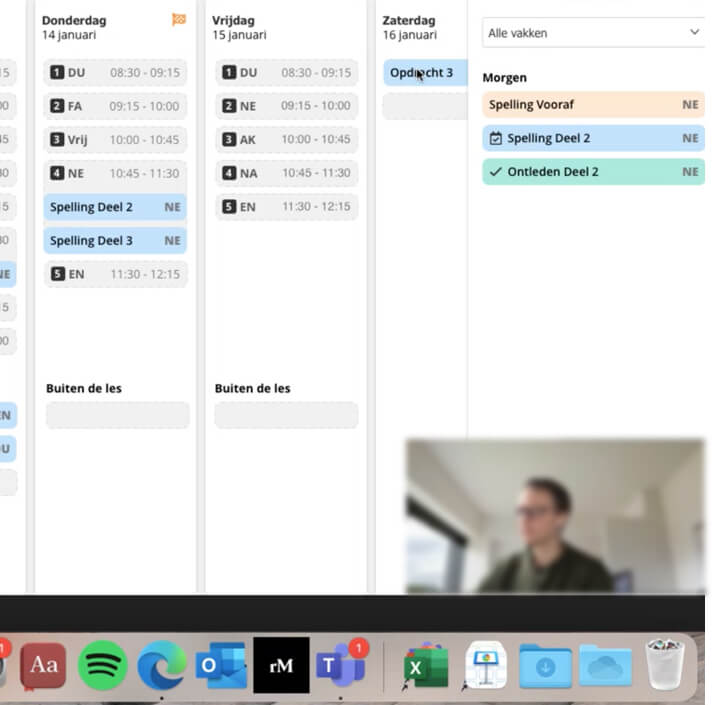 Remote usability test of the homework planning prototype with students
Paper
Figma
Sketch
InVision
Usability testing
A/B testing
UX Design
I create user interfaces and interaction designs for responsive web and app.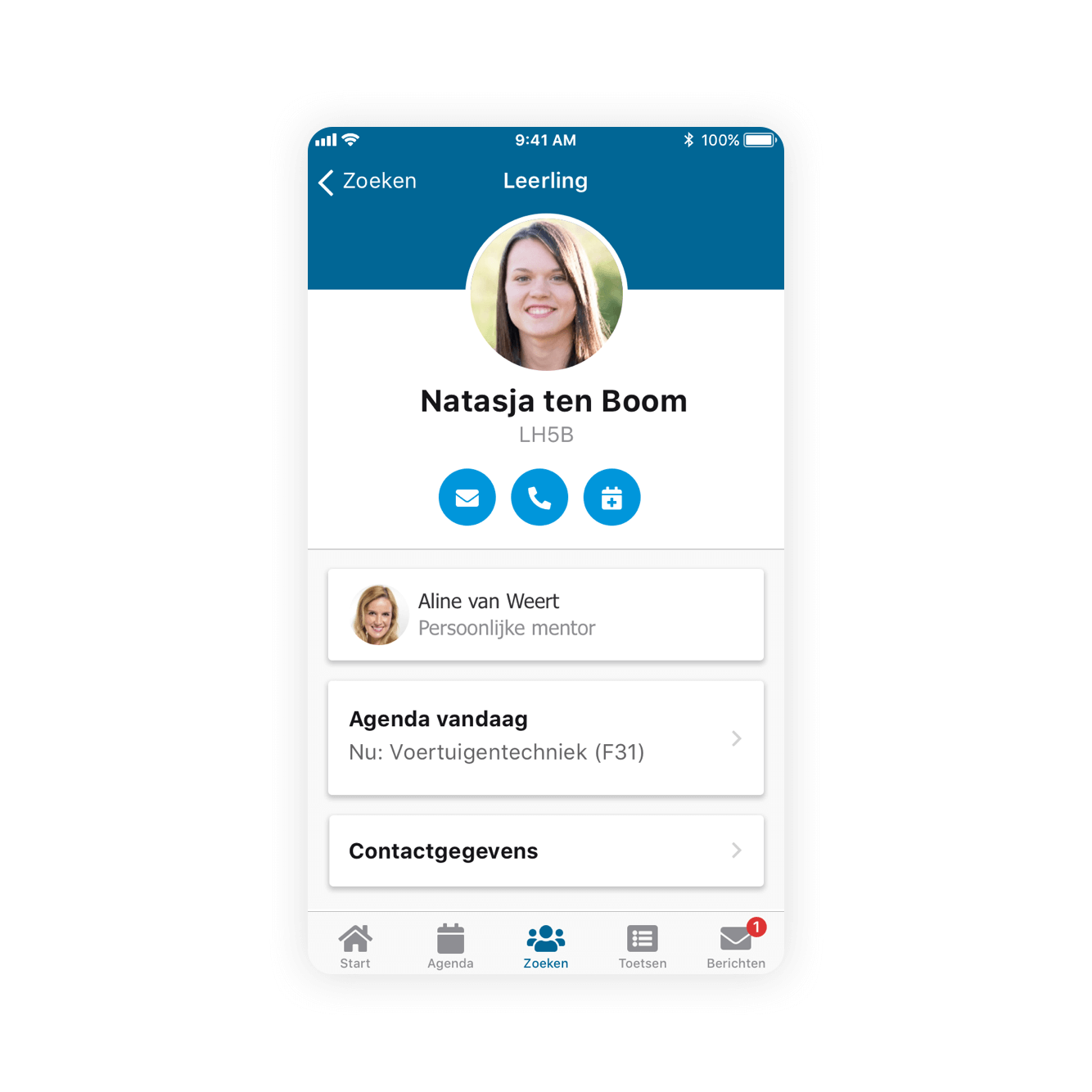 User interface of the Magister app for teachers for secondary education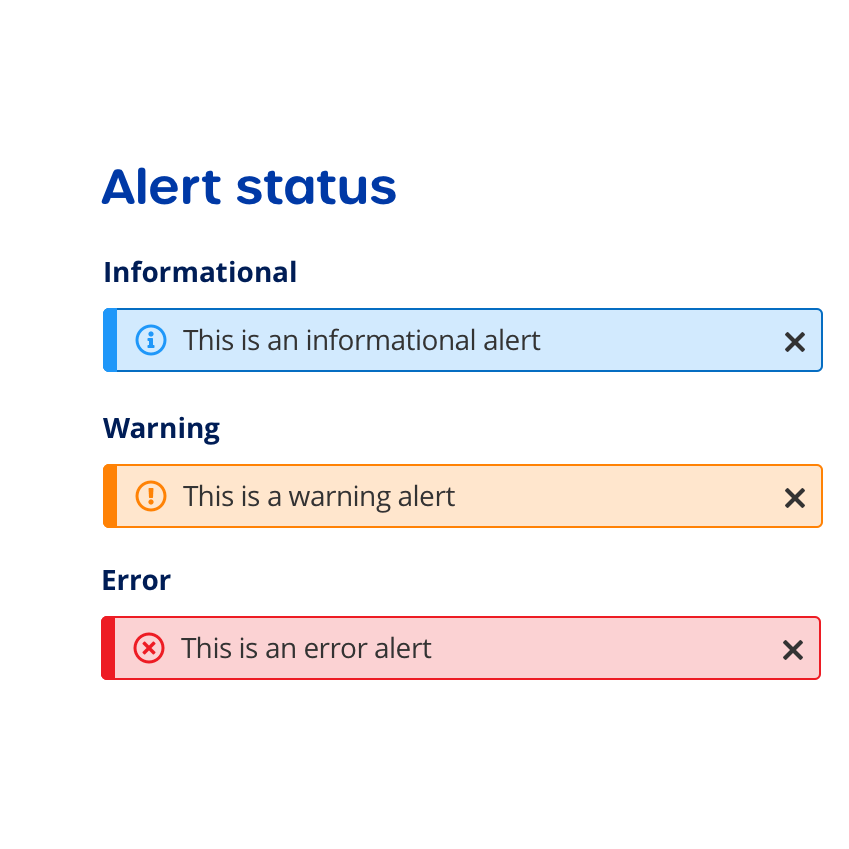 Alert component with UX and accessibility guidelines in our company Design System
Figma
Sketch
Abstract
Adobe Creative Suite
HTML5 & CSS3
User Analytics & Feedback
I measure outcomes using qualitative and quantitative UX metrics.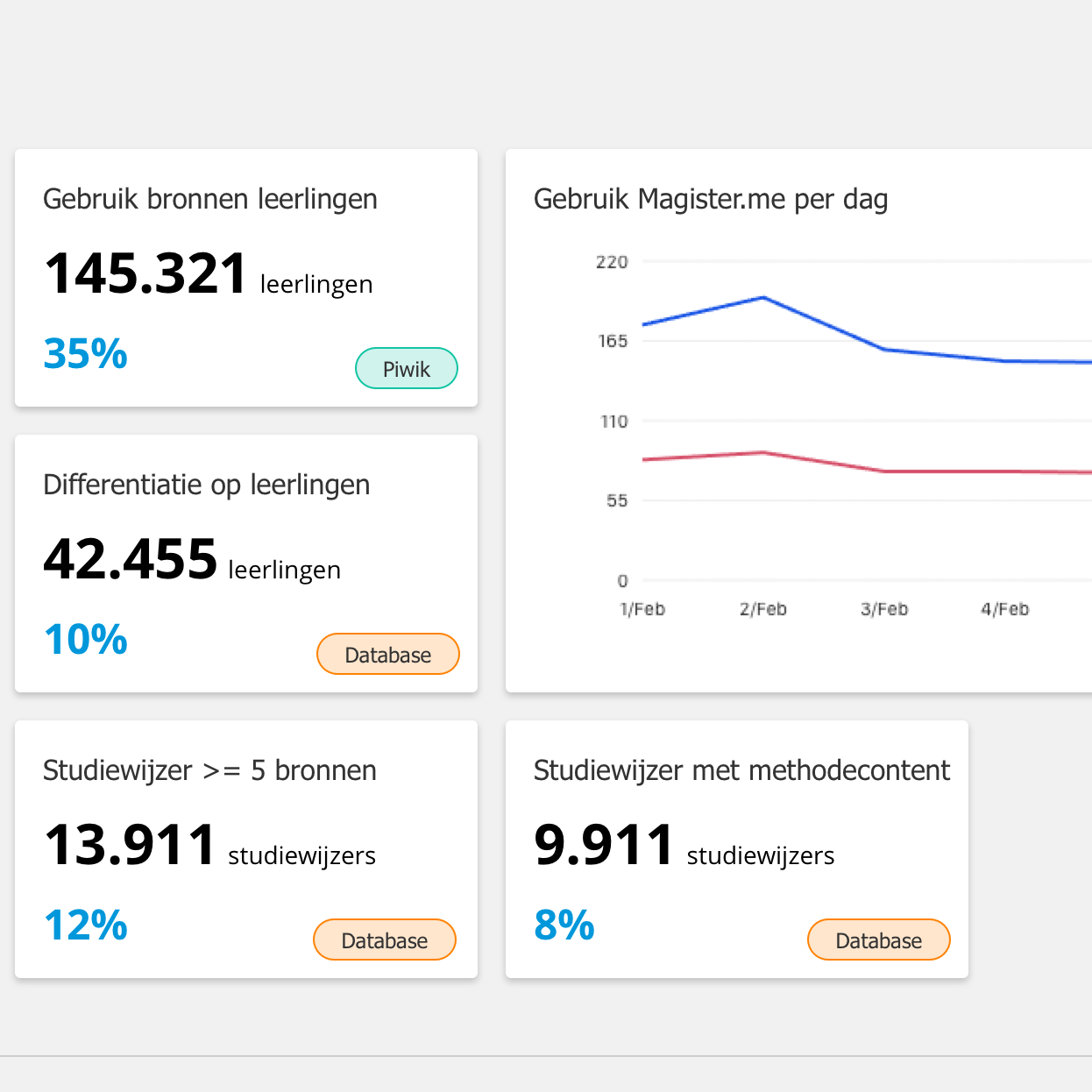 User analytics dashboard with user behavioural UX metrics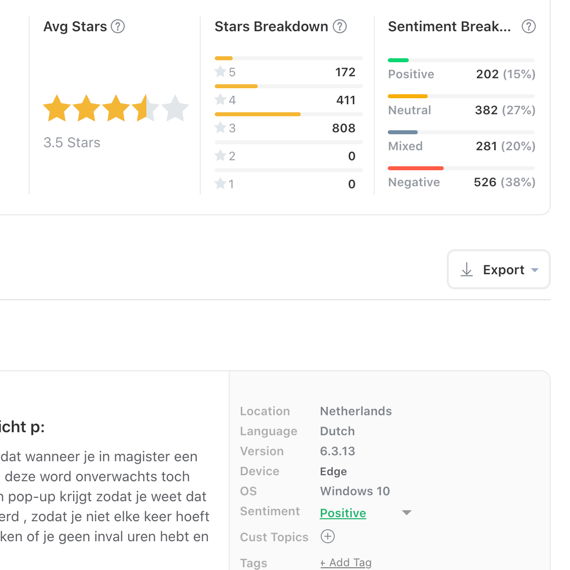 User feedback dashboard with satisfaction (happiness) rate and qualitative feedback
Google Analytics
Piwik Pro
HEART
User feedback
Conversion optimization
A/B testing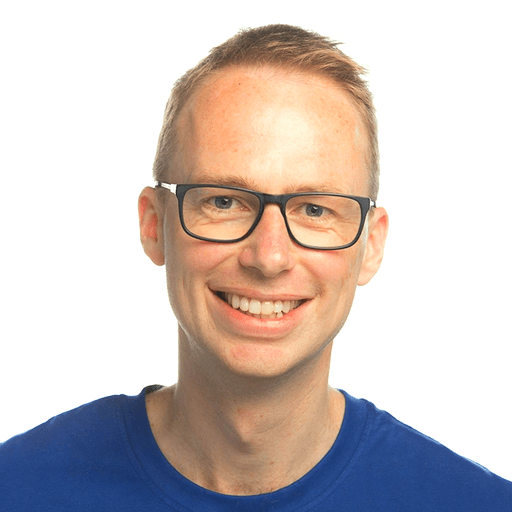 Hi! I'm René Politiek
I have 15+ years experience in design and user experience working in banking & insurance and in educational software development. Feel free to get in touch.
When I'm not designing I'm on the badminton court, riding my bike, running, reading, playing retro Sega video games or having a good time with my family and friends.